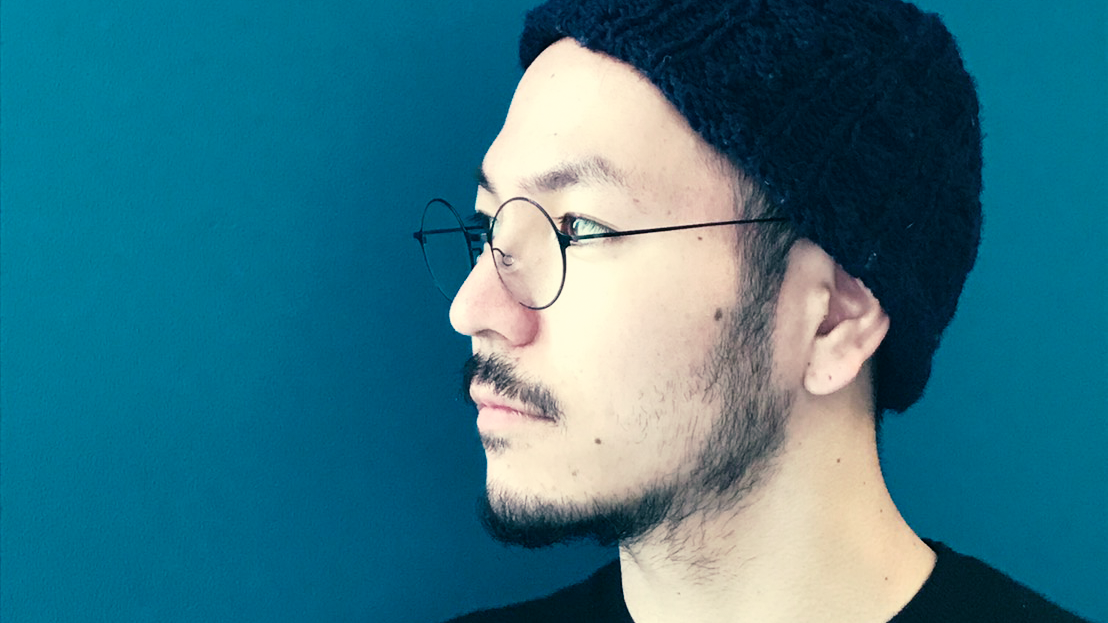 石 垣 純 一  /  JUNICHI ISHIGAKI
ご覧いただきありがとうございます!
新たな技術がもたらす想像もできないアイデアを、可視化したり、体験できるカタチにして共感を生み、実現させることが好きです。
千葉大学大学院工学研究科デザイン科学専攻 前期修士課程修了。2017年国内メーカーデザインセンター入社。医療分野を中心にUI / UX デザイン、映像、インタラクションデザイン、ブランディングに従事。同年から「つくるラボ」参画し、デザインの力で先端テクノロジーの社会実装を目指した実験的な活動をしている。2020年からマタニティーアクセサリー「orbel(オルベル)」を展開。1991年沖縄県生まれ。
Hi, I'm Junichi. UX / UI designer at Tokyo.
Love to produce ideas which utilize state of the art technology such as AI and IoT. And design things which delight people in life. With widely developed skills (UX concept making, UI design, 3D design,  mock-up making, concept movie editing...), I quickly delivery various type of outputs. Communication and flexibility are also my strong points. I'm confident because I have several developing experiences of new idea with engineers and programmers.
Master of Engineering at Design Science Div., Graduate School of Engineering, Chiba University. Started work at Japanese manufacturing company since 2016.